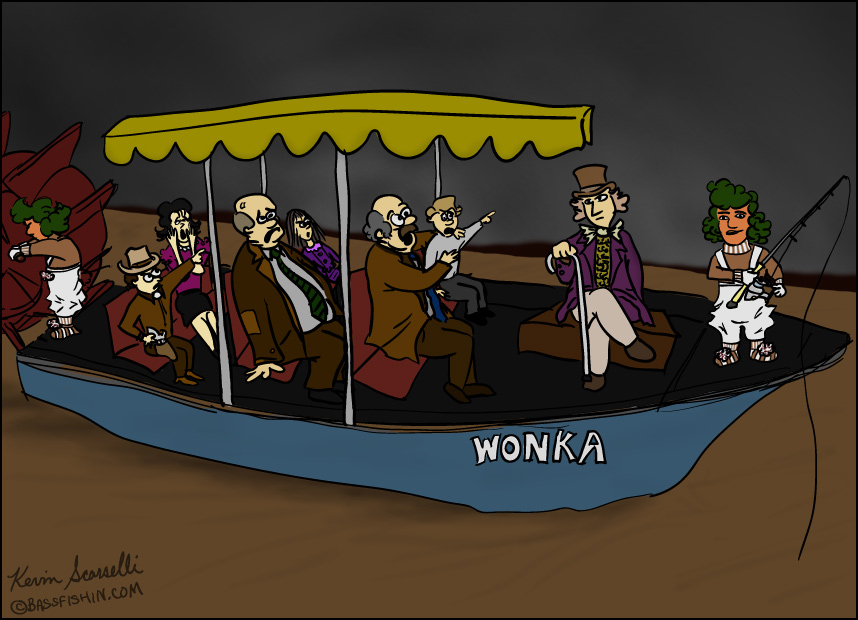 You Must Be A Member and Logged In To Play
In order to submit captions, you must first be a registered member of BassFishin.Com.
Registration is totally free, quick and easy. Register now and start submitting your captions in less than minute. If you are already a member, please login.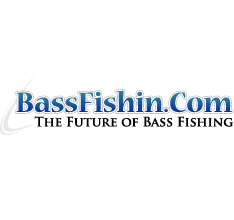 This Caption It! Fishing Cartoon Sponsored By...
BassFishin.Com
http://www.bassfishin.com/
In case you haven't heard of us before, we're a bass fishing website that offers unique and interesting content relevant to anglers. From HD instructional videos, tackle reviews, our very popular fishing line guide, and more. Thanks so much for playing Caption It! and good luck with your captions!
The winner of this Caption It! Cartoon Contest will win an authentic BassFishin.Com T-Shirt. Look great this fishing season!